Exhibitions and trade shows schedule
Calendar
Our services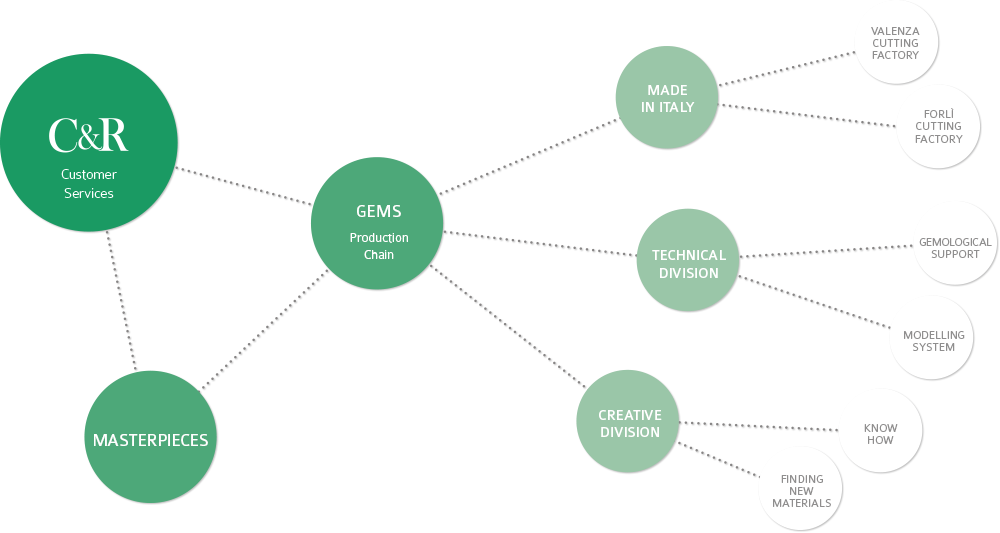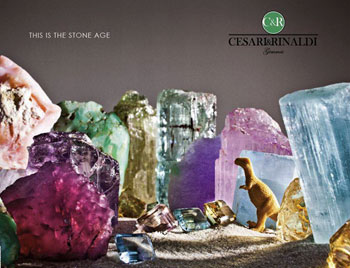 Communication
Press reviews, publications, advertising campaigns. Our archive, a historical resource that always accompanies us in our work.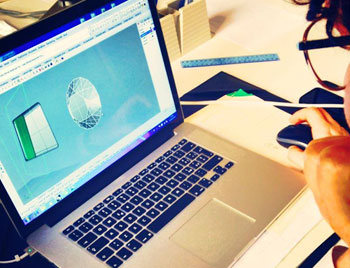 Creative Division
As regards research projects involving style and form, our team designs gem collections featuring carefully coordinated styles that reinterpret classic moods in the light of new languages, often borrowed from fields completely unrelated to jewellery. .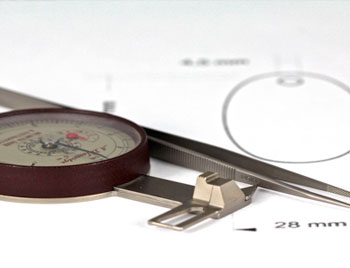 Technical Division
Our section for project development and three-dimensional modelling, partnered by a team of expert gemologists able to give complete and constant assistance.