Serivices
Solving difficult problems is an integral part of C&R service and expertise, together with the absolute respect of the timing schedules imposed by the requirements of clients.
Customer Care
The collections of every client are followed and protected in full respect of their distinctive uniqueness.

The C&R team follows clients personally, and is at their service for style research, for both product feasibility and production.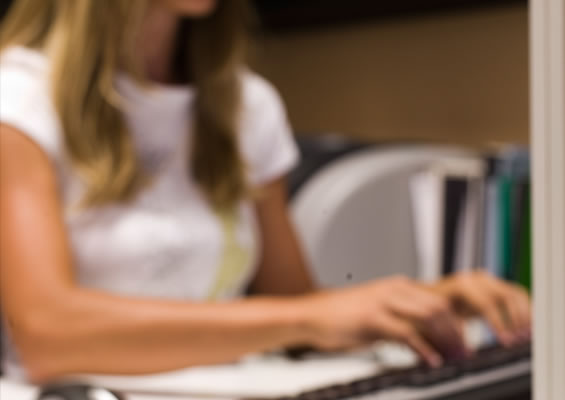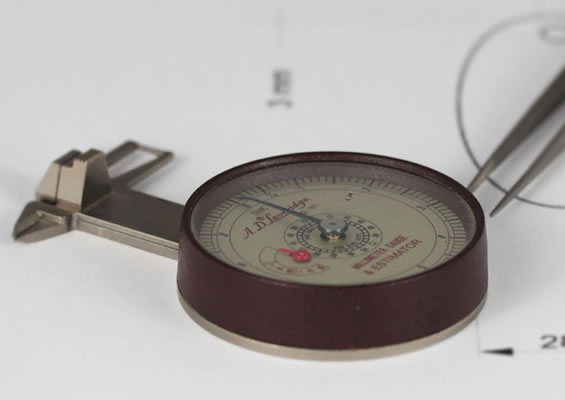 Technical Support
This offers in-house technical consultancy.
A team of four gemologists efficiently ensures rapid and reliable replies for C&R clients.
MORE
One more idea
Cesari&Rinaldi offers an in-house design service to complement its modelling activities, from the definition of basic concepts through to finished product designs.

Brainstorming sessions with our designers help to successfully develop and conclude projects.
MORE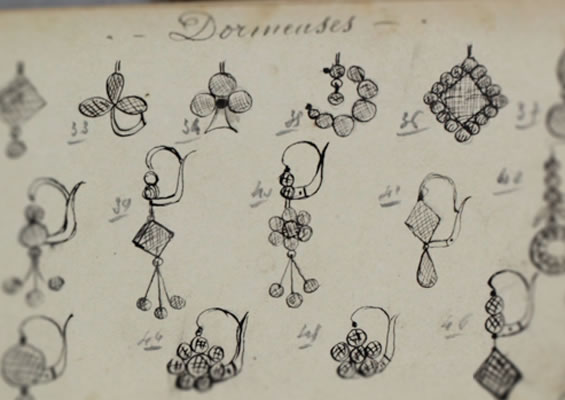 Our services