History
The historical roots of C&R date back to 1980. The professionalism that distinguishes internationally, is the fruit of thirty years of experience that makes C&R valued partner for the industries of gold and jewelry.
Excellence
From the beginning, the distinctive value of the company was excellence in all its declination: A rigorous selection of gems in each stage of processing, from the choice of crude oil to the skill of the cut.

It all started with the passion of Paolo Cesari and his partner Antonio Baietti for things of beauty. Over the years, this passion has grown in terms both of service and of the ceaseless quest for quality, today becoming a complete and comprehensive Customer Service.
Our services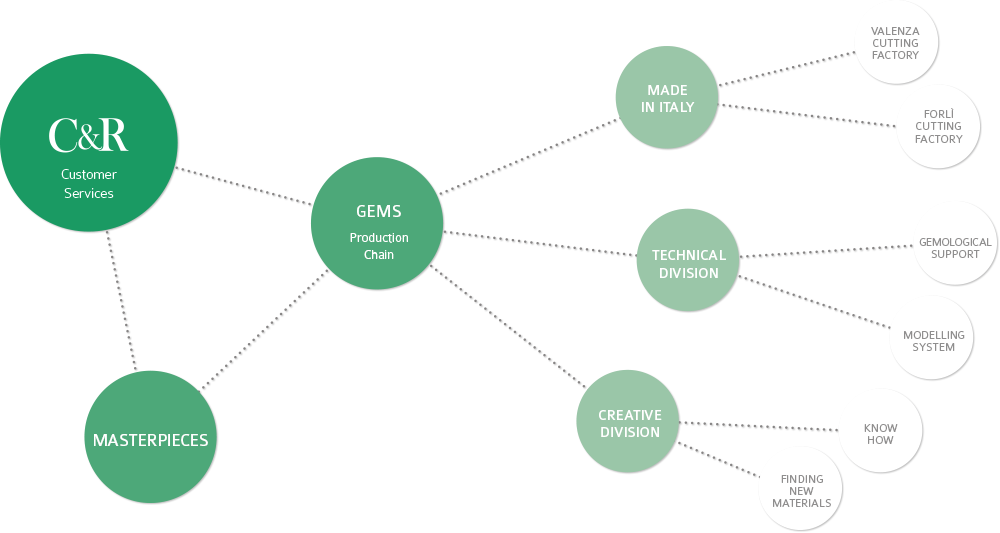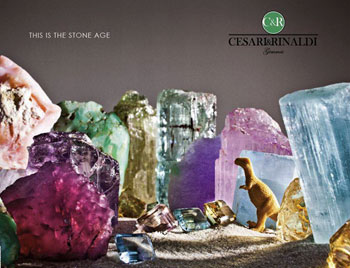 Communication
Press reviews, publications, advertising campaigns. Our archive, a historical resource that always accompanies us in our work.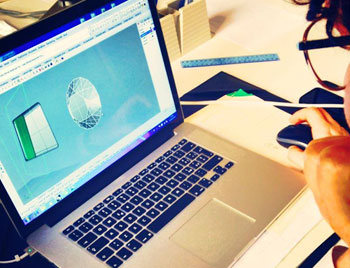 Creative Division
As regards research projects involving style and form, our team designs gem collections featuring carefully coordinated styles that reinterpret classic moods in the light of new languages, often borrowed from fields completely unrelated to jewellery.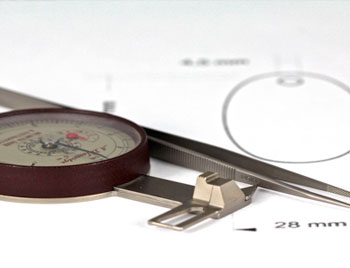 Technical Division
Our section for project development and three-dimensional modelling, they are supported by a team of expert gemmologists who are able to give them complete and constant assistance.
"My reason for choosing diamonds is that, dense as they are,
they represent the greatest worth in the smallest volume."

Coco Chanel