Philosophy
Thanks to its passion, intuition and determination C&R is in the avant-garde position of gemstones, seeking and discovering alternative cuts as well as gems that can express the taste and trend of the moment.
Accuracy and quality
Dynamism is certainly its more successful strategy. Through teamwork custom C & R serves different customers with needs that vary depending on the area of membership.

Tackling difficult issues resolution is an integral part of service C & R and know-how, as well as compliance with the deadlines imposed by the needs of customers.
Our services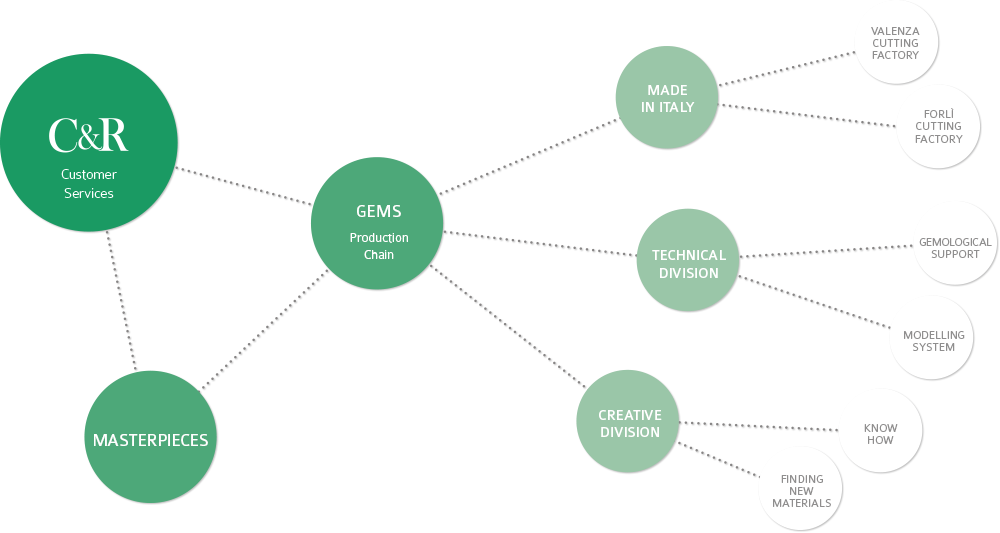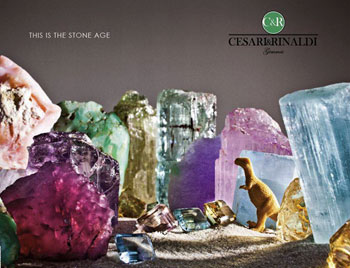 Communication
Press reviews, publications, advertising campaigns. Our archive, a historical resource that always accompanies us in our work.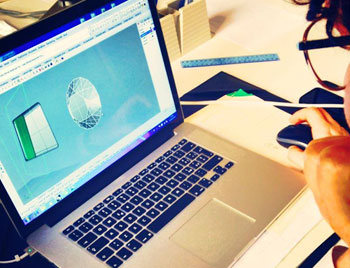 Creative Division
As regards research projects involving style and form, our team designs gem collections featuring carefully coordinated styles that reinterpret classic moods in the light of new languages, often borrowed from fields completely unrelated to jewellery.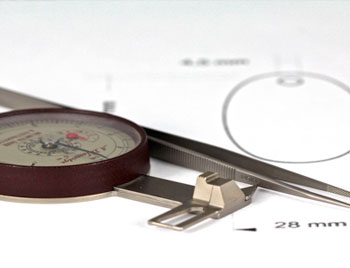 Technical Division
Our section for project development and three-dimensional modelling, partnered by a team of expert gemologists able to give complete and constant assistance.
"My reason for choosing diamonds is that, dense as they are,
they represent the greatest worth in the smallest volume."

Coco Chanel