Partnership
A common focus

Associates
Within the limits of its charter, Assogemme represents and safeguards member companies in their relations with official institutions and public administrations, with economic, cultural, political, labour and social organizations, and with all other components of society at national, European and international level.
OFFICIAL WEBSITE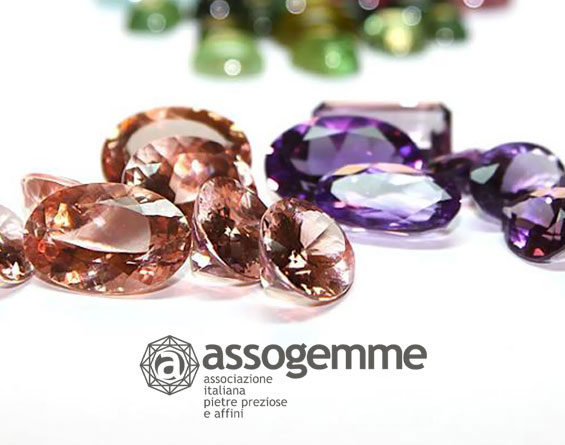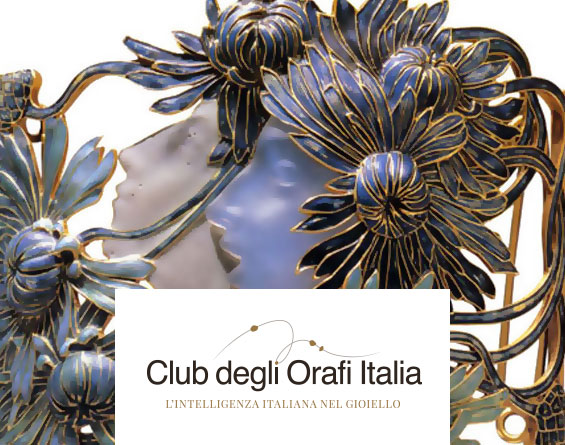 Exclusivity
The Club degli Orafi Italia, founded in 1980, is an independent association made up of qualified operators in the gold jewellery sector, representing the various categories and leaders in their respective areas of activity. Azzurra Cesari, Special Project Manager of Cesari & Rinaldi Gemmai, was recently elected to the executive committee of the Club degli Orafi.
OFFICIAL WEBSITE
RJC
The Responsible Jewellery Council (RJC) is an international not-for-profit organization constituted in 2005 by a group of 14 organizations representing the entire diamond and gold jewellery business.
OFFICIAL WEBSITE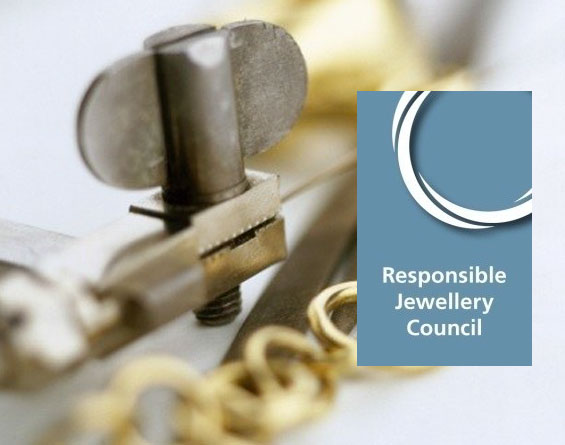 Our services